Hello there! I am Paul, a network engineer since 2017 and I have created this blog in order to share my over-wintering in the Kerguelen islands, firstly to my friends and family but also to all of those that are interested, be it future over-winterers or just some curious people !
Indeed, I have been selected by the french polar Institute to go the Kerguelen island for one year as part of the 72 mission there, which will start mid-November 2021 and will finish mid-December 2022.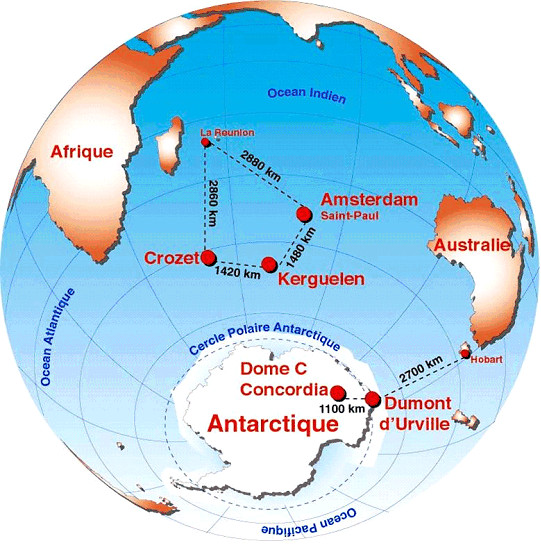 My missions there will be diverse, my main mission will be to maintain and deploy the network and servers that are there but I will also be responsible (with the electronician) of numerous scientific programs that I will explain in a later post. In this blog you will find information and pictures of my life there, lost in the south of the Indian Ocean.
Enjoy 😄
Friends Blog
Dumont D'Urville (Antarctica)
Amsterdam
Kerguelen