Hello and welcome to my personal blog,
For this first post I will explain to you how I came to travel at the other side of the world in the scientific research station of Kerguelen.
First of all you have to discover its existence. If you read this blog you probably already have an idea about what is Kerguelen, but as for myself I only discovered it last October.
Browsing Youtube, I came across a 3 part video of youtuber (Jacob Karhu) who went to Antarctica to bore and study ice samples. Seeing this, I realized that behind the beautiful documentaries there were "real" people who lived there and that to keep the station operational there had to be a diversity of people and not just scientist but also cooks, doctors or plumber… So why not me, an IT guy?
After a bit of research I discovered the TAAF, the French Southern and Antarctic Lands in which the Adélie land in Antarctica, the Kerguelen, Crozet and Amsterdam island are part of. I also discovered the French Polar Institute that is responsible for the scientific programs in the TAAF, and while browsing their job offers, found an IT offer for one year perfectly suiting with my skill set.
After applying in January the recruitment process was as follow: technical interview with the scientists and IT team of the French Polar Institute in Brest followed by a physical and psychological test in Paris in order to check my ability to live in a secluded area (understand not too crazy… 😇)
And it is end of May that the good news comes, I am accepted to go to the Kerguelen islands! It is now time to start preparing my stuff, and immediately a few questions arise… Without access to any supermarket, how much tooth paste, shampoo or antiperspirant do I need for a whole year? Thankfully the actual IT guy there sent me a list with all the stuff I will need there, thanks again Clément!
in order to send all these, we are allowed up to 3 metal boxes of up to 40kg each that will be shipped end of July to la Réunion, where they will wait for our arrival mid-October. In my case I have only prepared two of them that I filled with only the essential…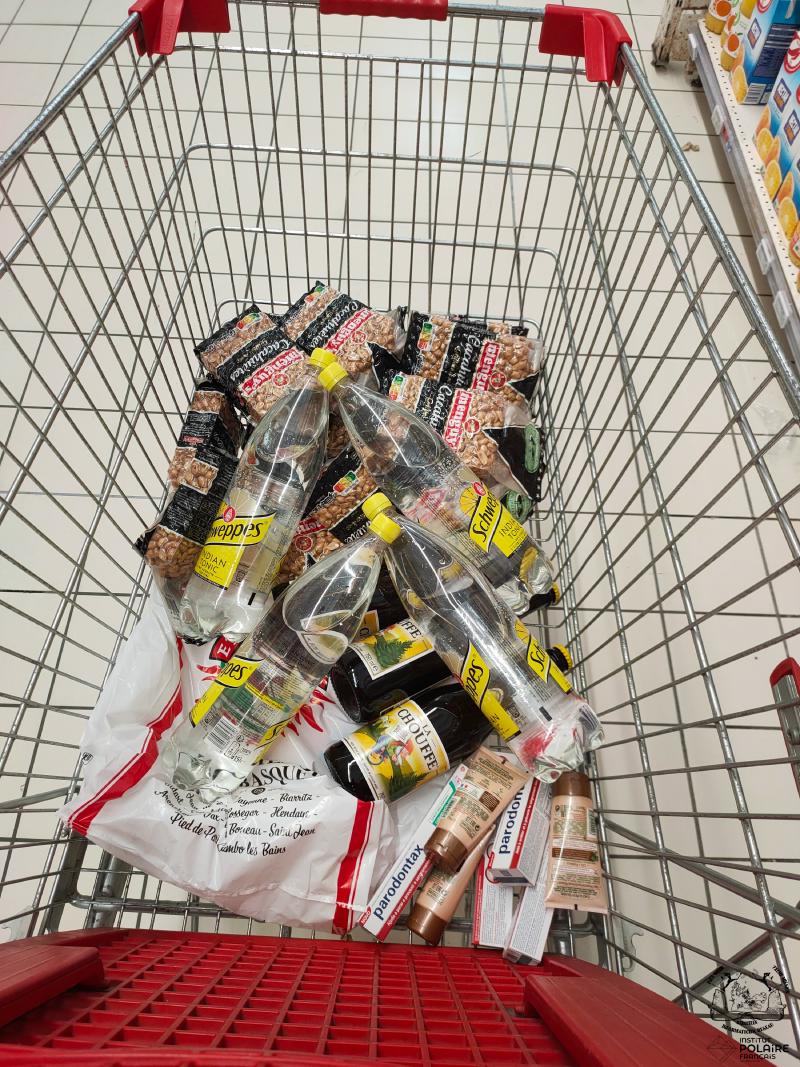 Next step, a month and a half of training split between Brest and Strasbourg starting the 30th of August. But I will finish here for the first post and hope to see you soon!